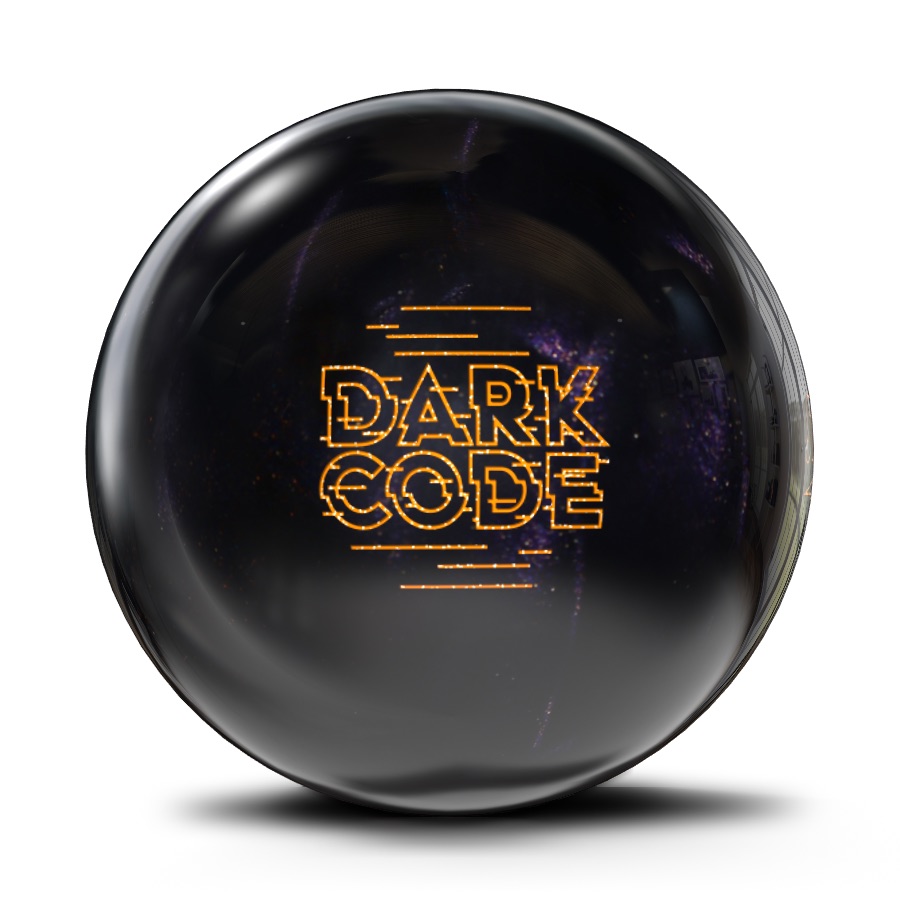 The Storm Dark Code has the pearl REX cover stock with the proved RAD4 core. This provides great length for an asymmetrical ball. This is a great compliment to the Storm Proton PhysiX and Incite, when those balls start to hook to early or look lazy. I think the ball is best used on medium to longer patterns and the pattern has had some transition.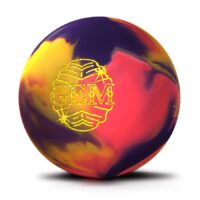 The Gem uses the the Micro Trax solid, with a 2000 grit finish. It uses the Defiant LRG core. This is the lowest RG asymmetrical ball core the Roto Brip has ever created.
Brad Snell personal base bowling bio. Ball speed 15.0, Rev rate 300, 40degrees of axis rotation with 23 degrees of tilt. I feel the Gem is best used on the Fresh with higher volumes of oil. My layout selected is 5x4x4.5. This combination cover and core, offers me a very smooth arcing reaction. Comparing to the Roto Grip RST X-1, the Gem is reacts much earlier. When needing a high friction asymmetrical ball, the Gem has worked it's way into my tournament arsenal.

The 900 Global ball the Zen Soul is a Hybrid symmetric. It is two parts pearl and one part solid. The Zen Soul fits closer in reaction to the the Zen. The ball comes with a 4000 grit finish. My layout selected was 4.5x4x3.5. I feel the Zen Soul is going to see plenty of use on many house shots. The ball doesn't start hooking to soon but still allows for enough traction in the oil. For me the Zen Soul was not as quick as I anticipated. On the typical house shot, the ball blended out the wet/dry very nicely. On flatter patterns, I think the ball serves best as a number two ball, when your Zen Master or Reality start to look lazy.